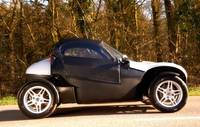 Cunninghams Auto in Hempnall has been the Club's primary Sponsor for several years. The amount Kevin Cunningham has given and done for the club is immeasurable, and we are extremely grateful to him for all of his support.
http://www.cunninghamsauto.com/

For only the highest quality website applications, Squarehost can be contacted at info@squarehost.co.uk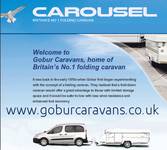 Gobur Caravans, home of Britain's best and most popular folding caravans; sponsor our 2016 polo shirts.
www.goburcaravans.co.uk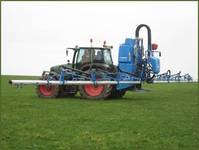 C.R. Cawston Ltd, farmers at Woodton kindly undertake the spraying and fertilizing of our pitches.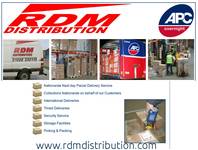 RDM Distribution, Long Stratton, who are sponsoring our newly formed Sunday side.
www.rdmdistribution.com